How To Choose?
We review all options available & make
suggestions to help you to make the right
decision based on your needs & budget.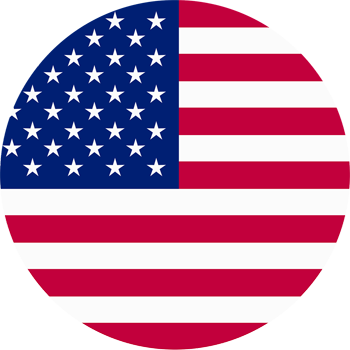 Made Right Here In Naples, Florida

We're proud to say that we
design & build our all-wood cabinets
and pullout shelving in Naples, Florida.
Easy Process & Guarantee
We schedule an in-home consultation
and give you an estimate upfront.
We guarantee all of our work!
Contact us today to learn more about:
kitchen door storage – kitchen storage cabinets – kitchen cabinet racks – pull out door – kitchen cabinet storage solutions – adding shelves to kitchen cabinets – space cabinet – interior kitchen cabinet shelves – in cabinet storage – space saving solutions for kitchen cabinets – wooden pull out shelves for kitchen  cabinets – kitchen cabinet storage systems – pull out system – kitchen cupboard organizers – wood pull out – kitchen cabinet door storage racks – kitchen cabinet door storage ideas – cabinet storage ideas – cabinet storage rack – kitchen cabinet plate rack storage – wooden kitchen cabinet organizers – kitchen cabinet rack shelf – cabinet organization products – kitchen cabinet door storage – pull out storage – cabinet organizers pull out shelves – kitchen pull out drawers – pull out drawers for cabinets – pull out cabinet shelves – kitchen pull out units